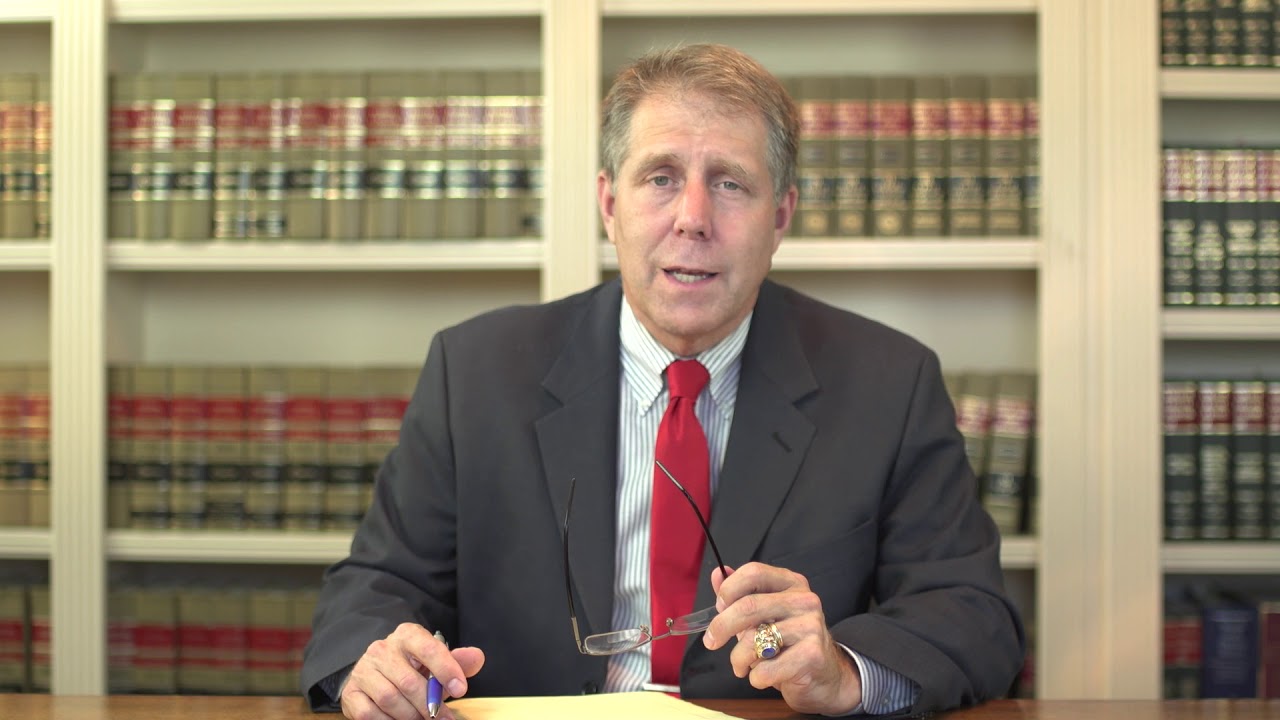 DUI cases combine factual issues with legal issues with scientific issues and thus require an experienced, skilled attorney to defend against them.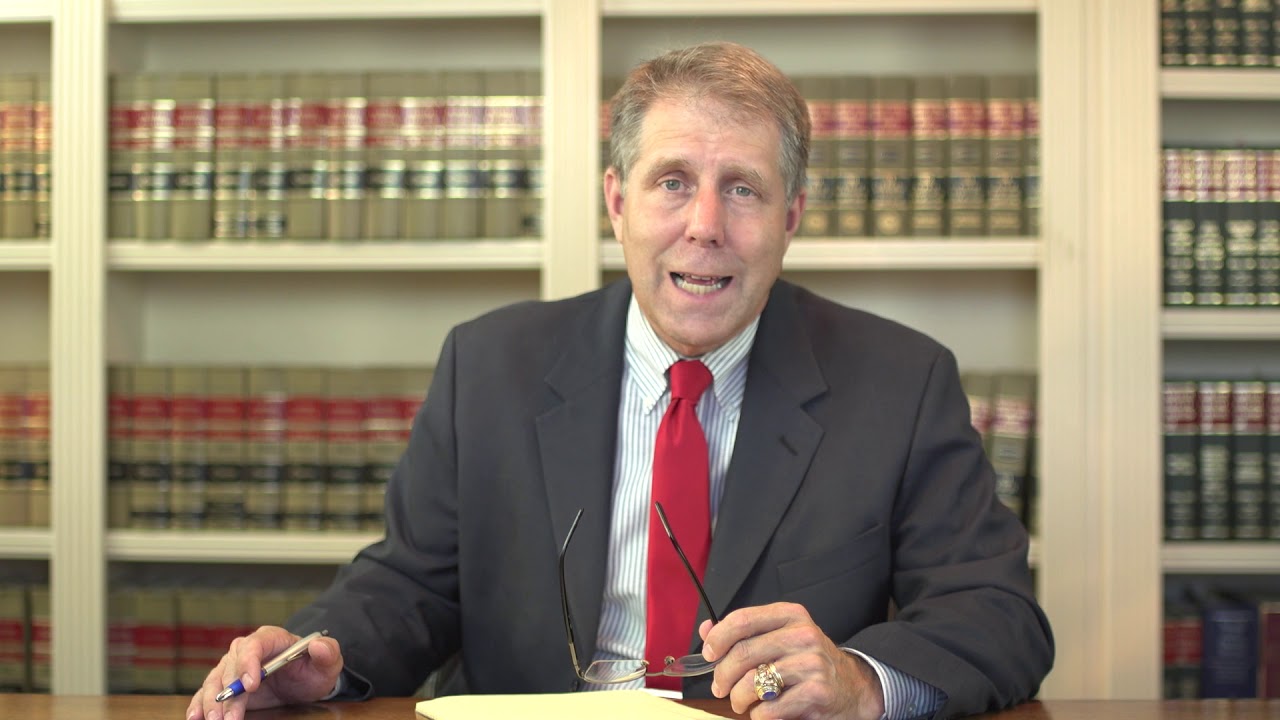 Rather than getting an attorney who has a catchy jingle and will go for a quick settlement. Focus on getting an attorney who will get you what you deserve and take it to court if needed.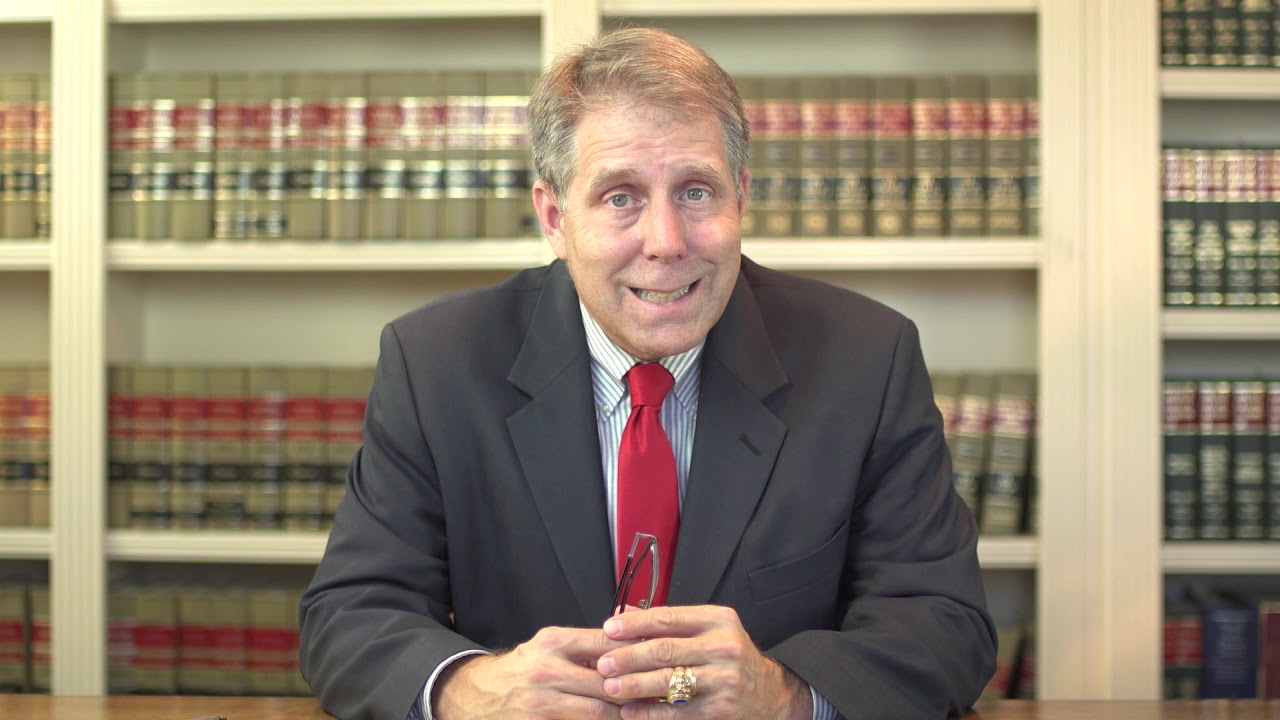 If you have 3 prior convictions and are facing certain types of new felony, the penalties are even higher. You could receive a sentence of life without the possibility of parole, life with parole after serving 10 years, or 25 years in prison, with a 10 years minimum before parole eligibility.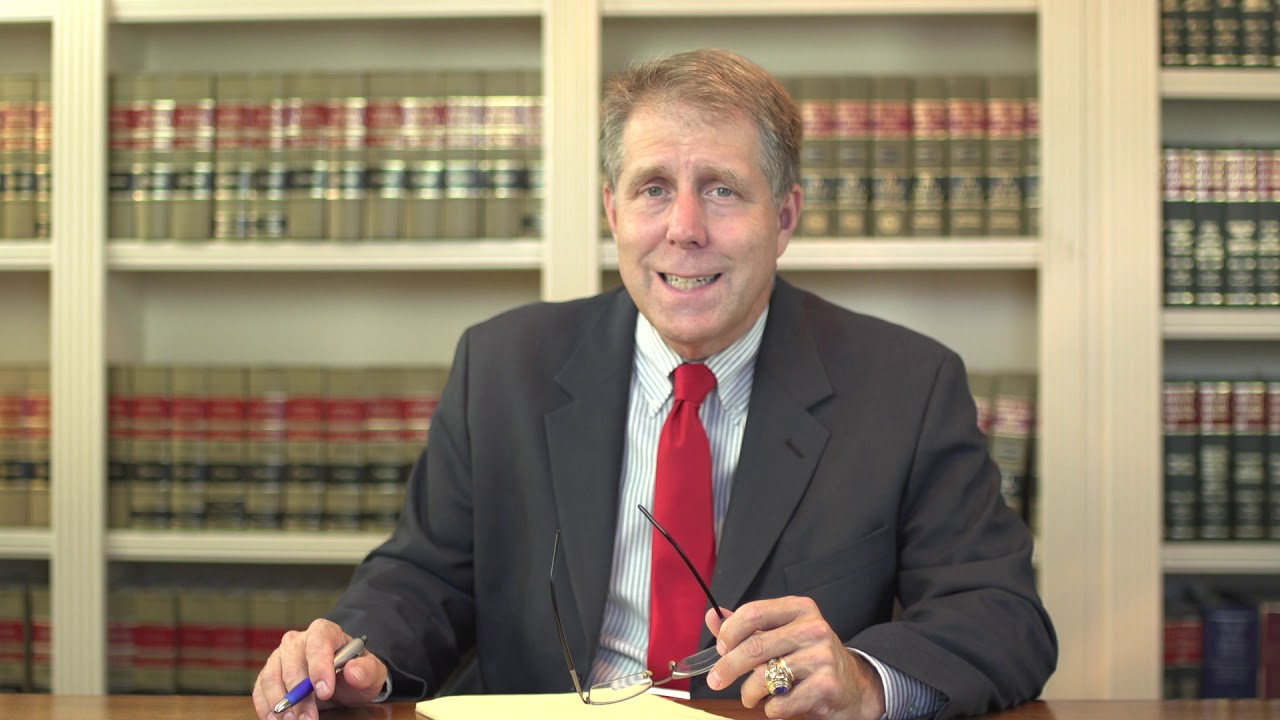 If your afraid one bad night could affect the rest of your life don't hesitate on hiring an experienced attorney. Unlike other law firms, I meet with all clients and you will not be getting some associate who has just gotten their law degree.
Have a question about a legal case or need to speak to an experienced attorney? Contact the experienced defense lawyers at Craig A. Mueller & Associates for a free consultation.
Craig Mueller & Associates are happy to offer a free, confidential case evaluation without any obligation. If you would like us to review your information, we provide legal services to both individuals and business entities. We have a skilled and experienced team, ready to address all your legal needs.